Empowering App Experiences
Welcome to AIPOPS
Your dedicated mobile app craftsman. My mission is simple: to transform complexity into simplicity. My approach is as straightforward as the apps I create. Offering services in software development and mobile app design, I specialize in iOS development, architectural design, and seamless app deployment. Let's collaborate to transform your vision into a robust, user-friendly mobile application.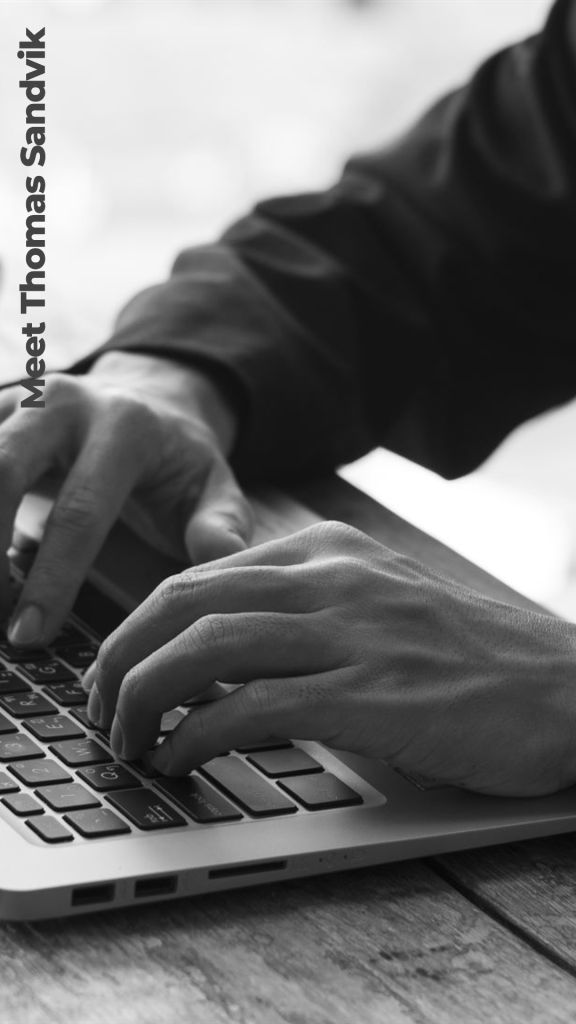 About
I'm Thomas Sandvik, Mobile App Architect | Senior IOS / MacOS / WatchOS Developer | Consultant
As a seasoned Mobile App Architect and dedicated freelancer, I bring over 19 years of experience in software development and mobile app design and development. My expertise spans Swift, SwiftUI, Combine, and more, with a strong foundation in iOS.
I provide continuity in all major application solution decisions, and my ability to communicate and present architectural designs effectively makes me a valuable asset in any software development project. Beyond my technical skills, I am an accomplished athlete, showcasing dedication, discipline, and determination in all aspects of life.
Throughout my career, I've worked with renowned companies like EPOS AUDIO, Cardlay, and Trackman, creating robust, high-quality software solutions that cater to a wide range of client requirements.
Explore my portfolio to learn more about my work and how I can help bring your mobile app vision to life.
Let's create something amazing together!